Aditu
Elhuyar speech recognition
Based on artificial intelligence and neural networks
Try it
What do we offer?
Cutting-edge transcription technology adaopted to the specific needs of each client, respecting data confidentiality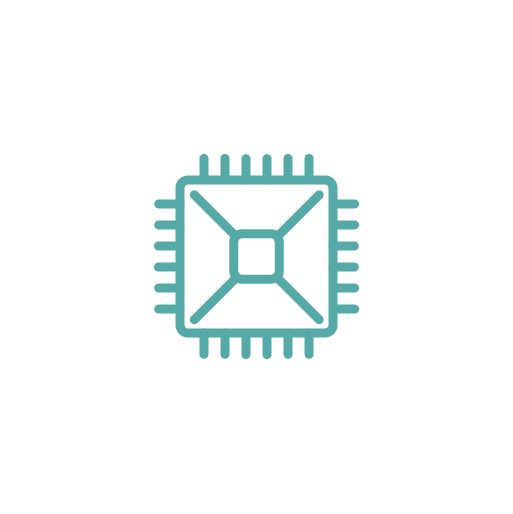 The most advanced technology
We use the most innovative technology in the field of speech recognition: artificial intelligence, neural networks...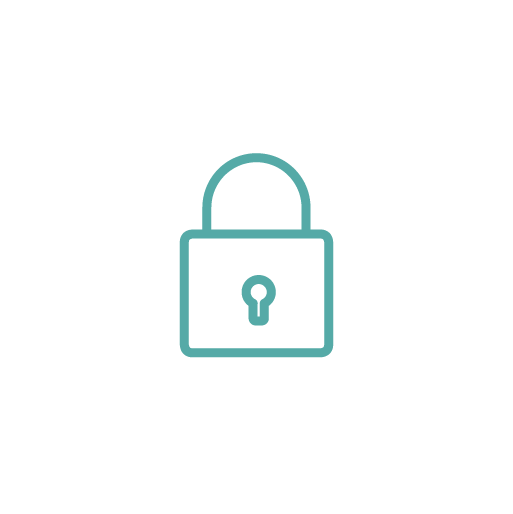 Confidentiality
We manage user data securely, guaranteeing confidentiality.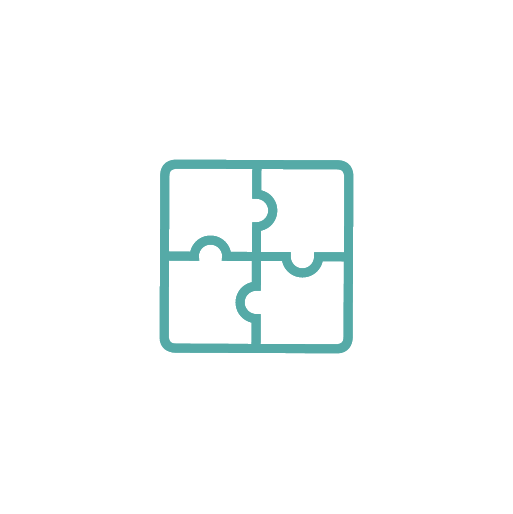 Customised solutions
Our service may be integrated into customers' applications through API calls or may be installed in clients' systems.
Bilingual speech recognition
Aditu recognises both Euskera and Spanish.
And soon it will also recognise English and other languages!
Audio and video
Aditu works on:
Links to online audio and video (EITB, RTVE, Youtube, Facebook, Instagram...)
Transcriptions and subtitles
Instant automatic generation of:
Subtitle file (in both VTT and SRT)
Transcription with time stamps for each word (for example, for advanced searches in video).
Additional Information
Direct transcription from the microphone
You can directly transcribe what you say while talking into the mike.
Likewise, you can use Aditu through API, integrating it into your virtual assistant to subtitle events live, etc.
Additional Information
Editing interface
You can correct transcriptions or subtitles over the Aditu online editing interface.
Customised solutions
We also offer customised solutions to our clients:
You can integrate our service into your workflow, application, CMS... using our API.
We can also install our speech recognition function into your servers.
Do you want us to make you an offer adjusted to your needs?
Get in touch with us
Scopes of application
Aditu speech recognition may be applied to diverse fields
Audiovisual communication and communication media
Documentary or program subtitles
Interview transcriptions or other audio recording transcriptions
Conference or course subtitles, live or for subsequent publication
Person-machine interaction
Voice-guided Industry 4.0 machines
Dialogue agents and virtual assistants
Call centres and telephone services
Public administration
Municipal plenary records and minutes of other types of meetings
Live subtitling of public sessions (and translation)
Accessibility
Subtitles for the hard of hearing
Dictation systems for persons with motor disabilities
Elhuyar linguistic technologies
The technology used by Aditu was developed at the Elhuyar Foundation R+D department of linguistic technologies.
The purpose of this department is to use linguistic technology and artificial intelligence towards a smart, inclusive multilingual society.
This is an integrated technological unit that works along the lines of automated language processing and artificial intelligence, combining research, development, and technological solutions.
Additional Information
Demos
Here are the outcomes of Aditu
Rates
Aditu Subscription Plans
* VAT (21 %) not included in these prices
To subscribe greater transcription volumes or periodic service, please get in touch with us
Get in touch with us
Get in touch with us
Should you need more information about Aditu, please fill out the form